SUPPORT TEAM PNG – TOKYO OLYMPIC GAMES 2021
$300,000.00

Funding Goal

$0.00

Funds Raised

0

Days to go

Target Date

Campaign End Method
Papua New Guinea, Papua New Guinea
32 Campaigns | 0 Loved campaigns
ABOUT
Over the past 5 years of existence, PNGOC has worked devotedly to ensure Team PNG's participation at major international sporting events so to create opportunities for our sportsmen and women to achieve their sporting goals at an elite level, while also giving them the chance to broaden their knowledge of cultures and lifestyles in other countries.
The PNGOC has become a vibrant organization dedicated to achieving our mission of providing the required resources for elite athletes and officials to excel in organized sporting competitions at international levels.
VISION AND STRATEGIC DIRECTION
Our current efforts are focused towards seeing Team PNG achieve successful results at international events, especially the Pacific and Commonwealth Games. The PNGOC together with our other partners want to ensure our reputation as a  high performing sporting nation is enhanced. These drivers are encapsulated in the Vision of our 2016-2020 Strategic Direction, "Inspire and Unite Papua New Guineans through Sporting Excellence and Success."
PNGOC VALUES
PNGOC is a value-based organisation that maintains its integrity by showing our commitment to our values of;
Honesty
Excellence,
Respect
Openness
WHAT WE DO
With the expansion of our organisation over the years, so too has our core business expanded. In addition to ensuring Team PNG's participation in the 4-year cycle of events of the Mini Pacific Games, Commonwealth Games and Commonwealth Youth Games, Pacific Games and the Olympic Games and Youth Olympic Games, the PNGOC also offers and facilitates development programs for athletes and officials; provides support to develop the capacity of National Federations; secures funding and sponsorship support to enable optimum preparation and participation of PNG teams in the above events and account for funds raised; recognize the achievements of our sportsmen and women; and mainstream Sport for Development through specific programs with partners addressing various issues including: Athlete Well-Being and Development, Anti-Doping; Sport and Environment; HIV & AIDS Awareness and Gender Equality.
WHO WE ARE
| | |
| --- | --- |
| | Our Trading name is the Papua New Guinea Olympic Committee and this is who we are when we deal with the International Olympic Committee on Olympic Matters. |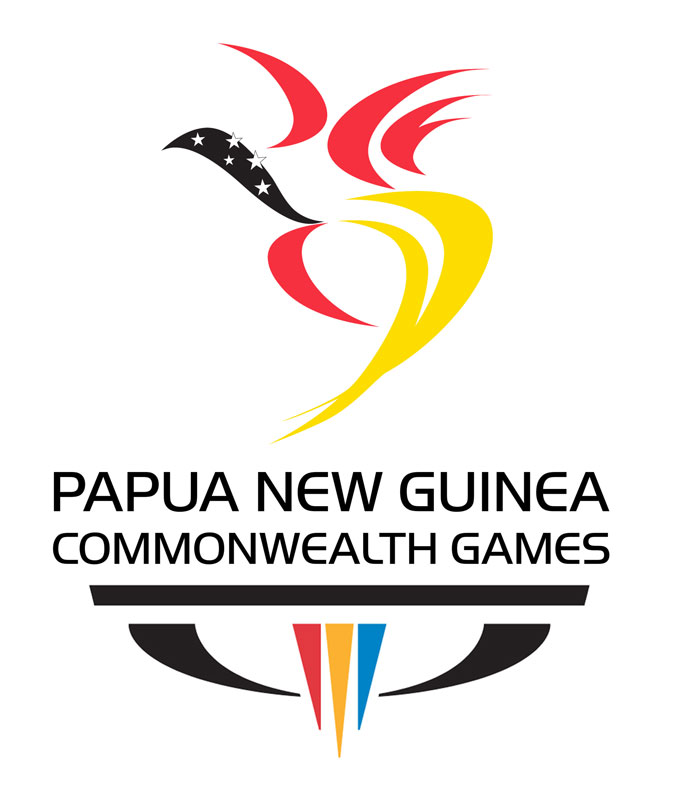 | | |
| --- | --- |
| | For Commonwealth Games matters and when dealing with the Commonwealth Games Federation, we are known as the Papua New Guinea Commonwealth Games Association. |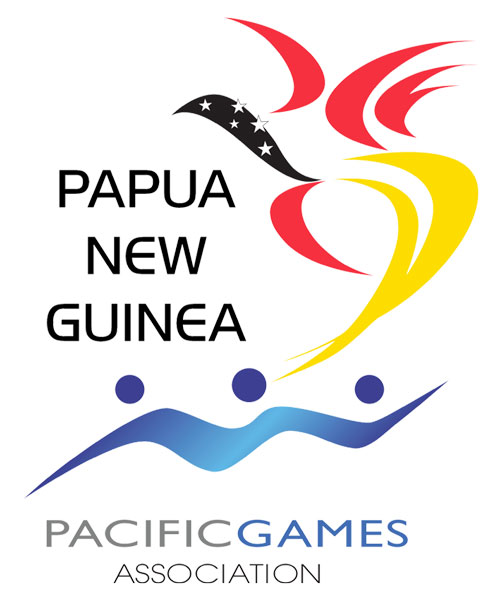 We are also known as the Papua New Guinea Pacific Games Association when we deal with the Pacific Games Council on Pacific Games matters.
Rewards
$

5.00
Free TEAM PNG SUPPORTER Bumper Sticker
October, 2020
Estimated Delivery
0 backers
100 rewards left